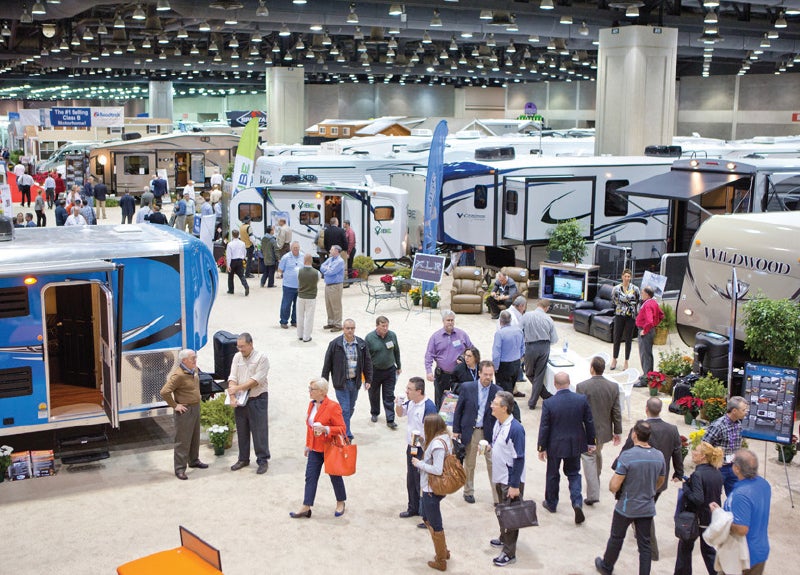 Metro RV Dealers Twin Cities
RV Super Show
JAN 

31

, 2019

10:00 AM

FEB 

1

, 2019

10:00 AM

FEB 

2

, 2019

10:00 AM

FEB 

3

, 2019

10:00 AM
Shop and explore hundreds of RVs from 11 local dealerships, with huge savings on all RVs and accessories. Enjoy concessions, giveaways, and more!
Participating dealers:
Hilltop Camper and RV
Imperial Camper
Lake Region RVs, Inc.
Lazydays RV
Minneapolis Trailer Sales
Monticello RV Center
Niemeyer Trailer Sales
Noble RV
North Country RV
Pleasureland RV Center
RV World, Inc.
https://www.usbankstadium.com/events/detail/metro-rv-dealers-twin-cities-rv-super-show
Related Posts
  After a successful inaugural year of musical performances inside downtown…

  Fly Feet HIIT & Run Wed Jul 17th 6:00pm -…

  Mon Jul 15th 11:00am - 2:00pm The Commons, 425 Portland Ave, Minneapolis,…